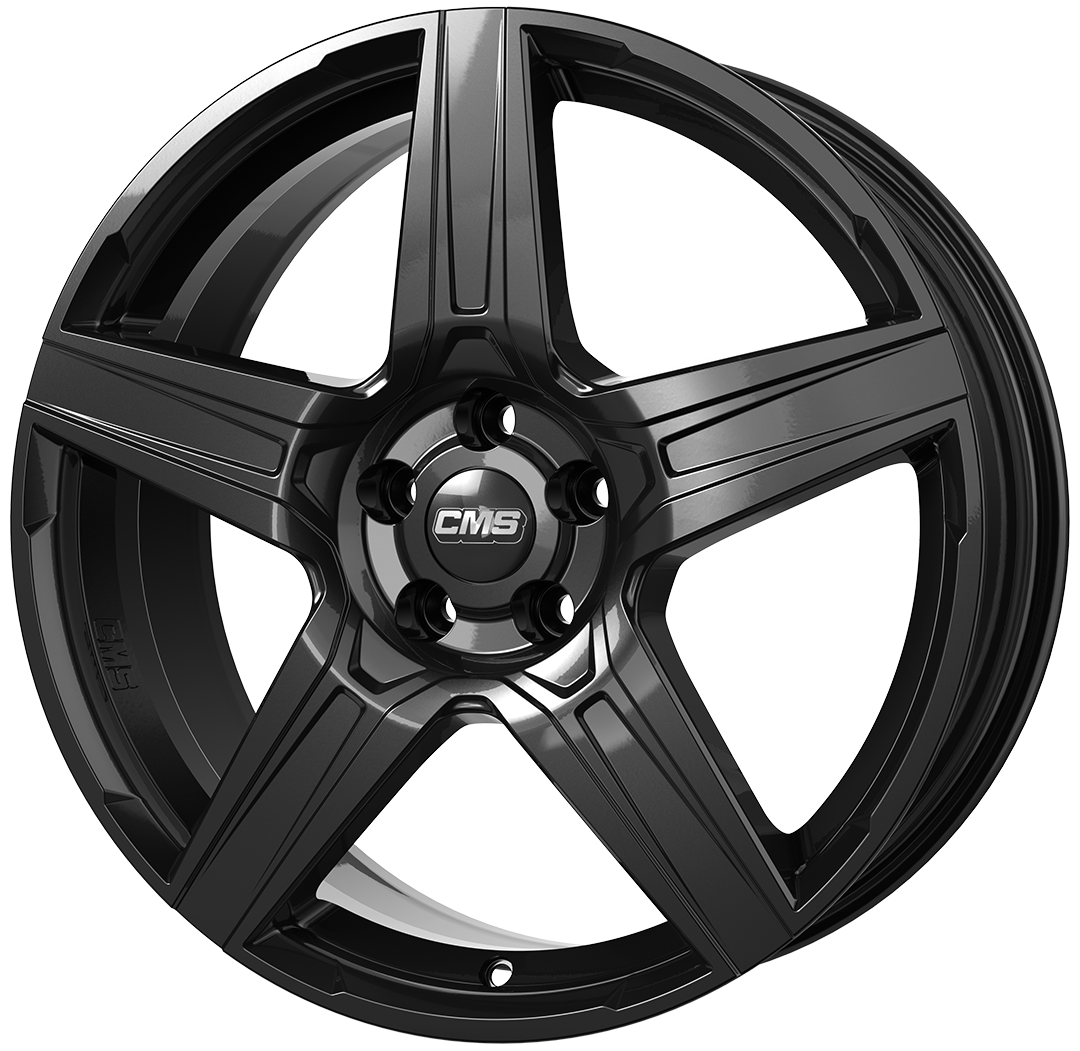 Sizes
7.0x17; 7.5x18; 7.5x19
Add. Information
Multifaceted 5-spoke design, suitable for winter
The 5-spoke wheel trend is unbroken. Consequently, the development of a new design in the 5-spoke look was obligatory. The C34 is designed in typical CMS style: modern attributes combined with the CMS design language create recognition. For example, the specially CMS-like modelled pockets in the centre and the uniquely shaped rim flange, which gives the C34 its sporty attitude and already caused enthusiasm with its predecessor C33.

The deeply shaped centre with its flowing design elements and the optical spoke extension through the interrupted rim flange turn a timeless 5-spoke design into an eye-catcher. With the C34, CMS creates a further enrichment of the current wheel range.

Additional plus point: Due to its ECE certification, the C34 can be installed in many applications without an entry in the vehicle documents.
Contact
Your contact to CMS