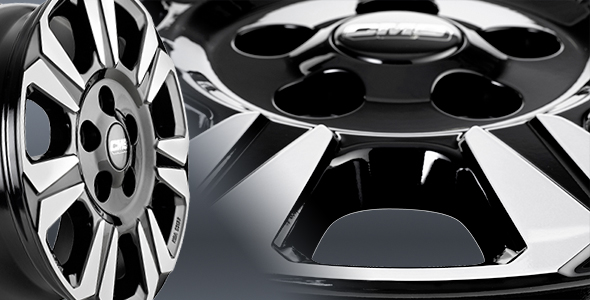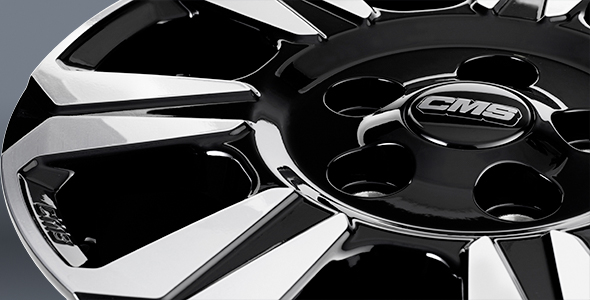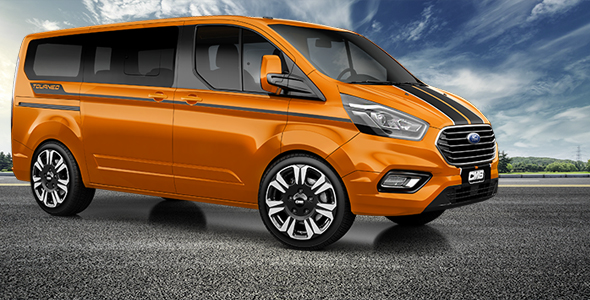 Add. Information
Wheelload till 1150 kg, suitable for winter use
Moving a four-ton vehicle is no longer just a matter of convenience!
For the heavy-duty design, C31, the stated goal was to bring a design for camping vehicles, vans and transporters onto the market, as the manufacturers themselves do not offer. Under this premise, a 7-spoke heavy-duty wheel was created.
The result is a wheel look that is reminiscent of superheroes and carries an impressive 1150 kg wheel load. The attitude "form follows function" does not apply exclusively to the C31. Rather, this wheel combines completely unusual and highly distinctive elements into a coherent whole.

The technical requirement "up to 2.3 tons axle load" influences the massive spoke optics and the center of the wheel. The first thing that catches the eye is the deep black bolt circle with its large radius. It is surrounded by seven spokes whose shimmering diamond finish is reminiscent of pliers. This immediately inspires confidence in the stability of the wheel. The rim flange is not continuously polished, seven deep black triangles provide exciting breaks.

Robust OEM quality for all challenges - The C31 will take on anything and be a faithful partner for many hundreds of thousands of miles. It passes the high weight requirements, rough terrain and any weather with flying colors. The C31 is ready for new adventures. CMS-typical OEM quality and fully suitable for winter!
Contact
Your contact to CMS