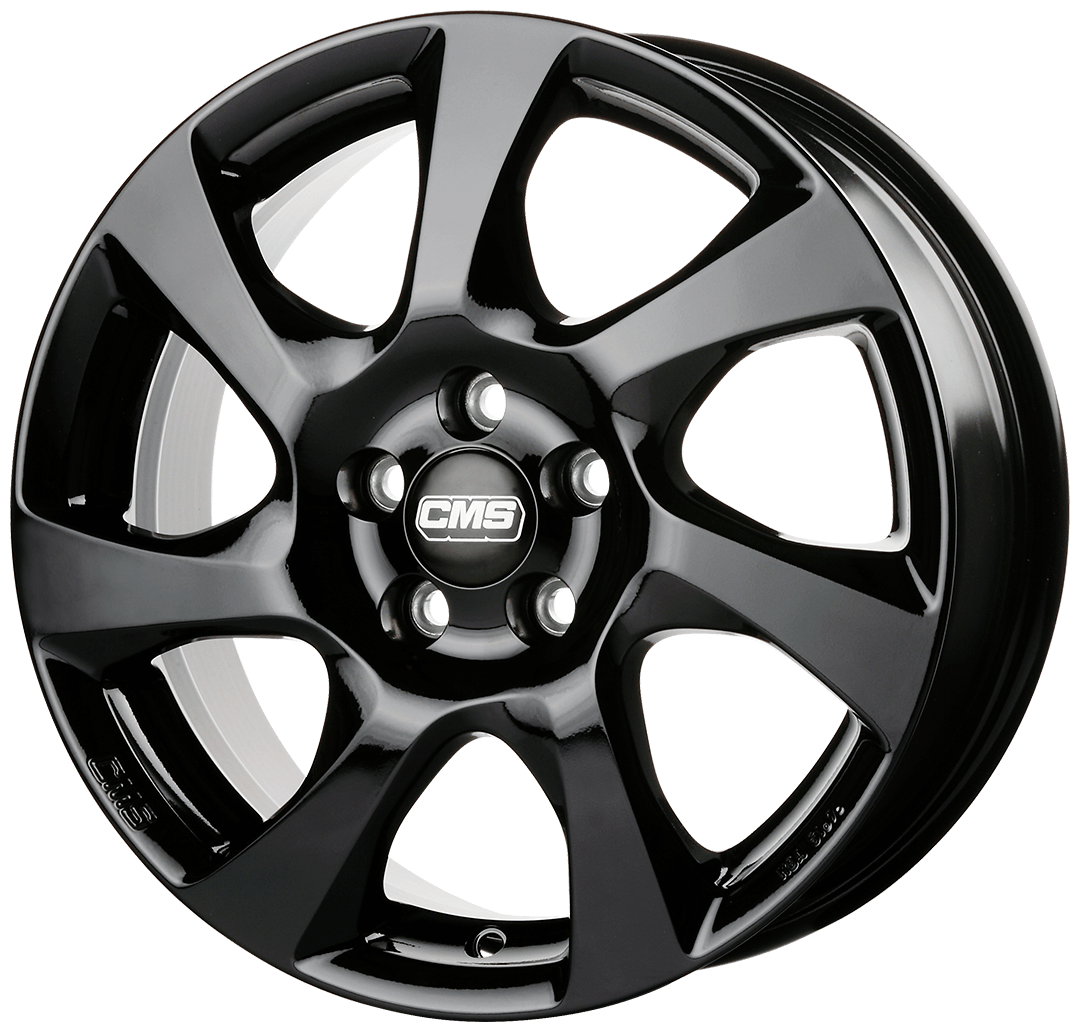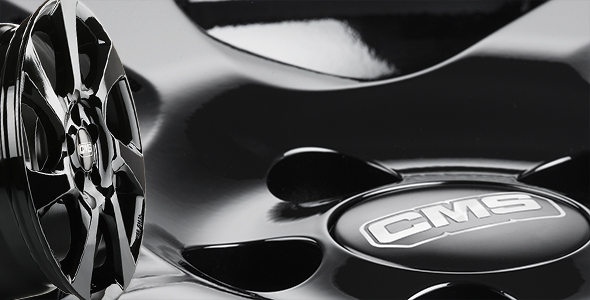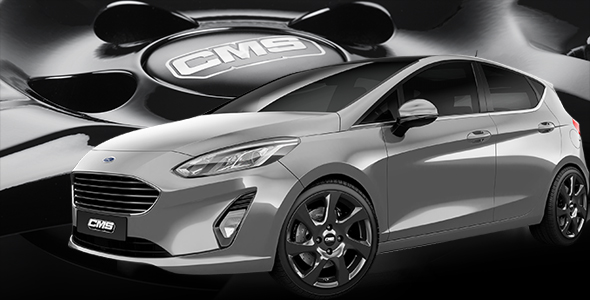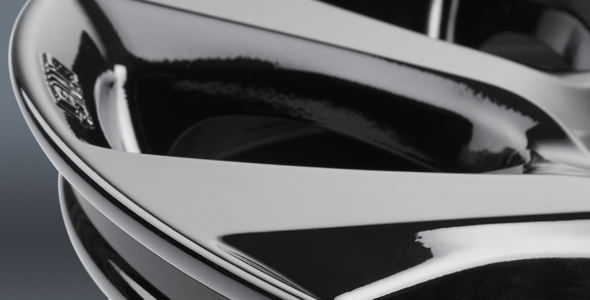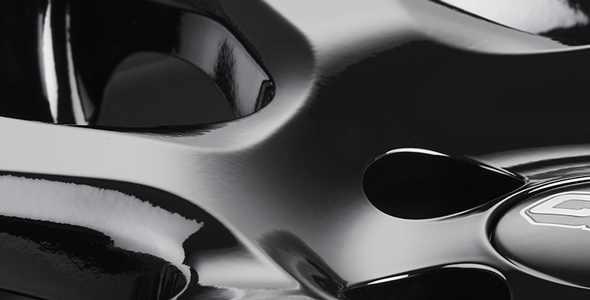 Sizes
6.0x15; 6.5x16; 7.0x17
Add. Information
suitable for winter use
Attitude and high innovative strength are considered to be key principles for design, technology and manufacturing at CMS. The C24 model is a logical continuation of this high standard. As an all season wheel for small and compact cars, it is the successor to the legendary C10. This is in line with high expectations, because the predecessor was at least sold more than a million times.

Asymmetrical, sporty, timelessly aesthetic! These are the attributes of the CMS C24. Of this
at first glance, the unique seven-spoke design proves its unique aesthetics. Each spoke describes in its longitudinal course the shape of a screwed-in trapezium, whereby the asymmetry of the wheel is complete. - Despite its lightweight construction, it has also succeeded in giving the spokes a sporty depth that suggests power and performance. In the small car and compact class this hits exactly the nerve of the owners, who attach great importance to agility and ideal power transmission.
Contact
Your contact to CMS