ABOUT US
All information about CMS
1980
1980 Start of production of light alloy wheels.
4000
4000 employees take care of the development, production and distribution of CMS wheels for the OE or aftermarket every day.
10
10 million alloy wheels are produced per year for the European automotive industry and aftermarket.
40
40 years of CMS experience in safety, quality and enjoyment of the car.
CMS Technology & Competence
OEM-quality

By state-of-the-art production facilities, up to date with the requirements demanded by German premium manufacturers guidelines, decades of know how and high flexibility, CMS has been able to take a top position in the European market for alloy wheels. Everything from one source - from toolmaking to shipping the wheels, in close cooperation with the automotive industry, our wheels meet the highest quality standards. Our plants are producing according to ISO 27001, ISO 16949, ISO / TS 9001, ISO 18001 and ISO 10002
CMS Technology & Competence
TUV ABE/ECE

An ABE certificate is available for all CMS wheels. Due to standart offset and wheel sizes close to the OEM series production, the registration requirement dispenses for most applications. Due to European guidelines of the Economic Commission for Europe ECE R124, the European wheel market demands more and more for wheels with ECE standard. ECE wheels are "reversed engineered wheels" which are based in the technical dimensions of the original wheels which are already registered in the vehicle documents. The wheels are marked with the ECE symbol and the ECE approval number. No documents need to be carried.
CMS Technology & Competence
Design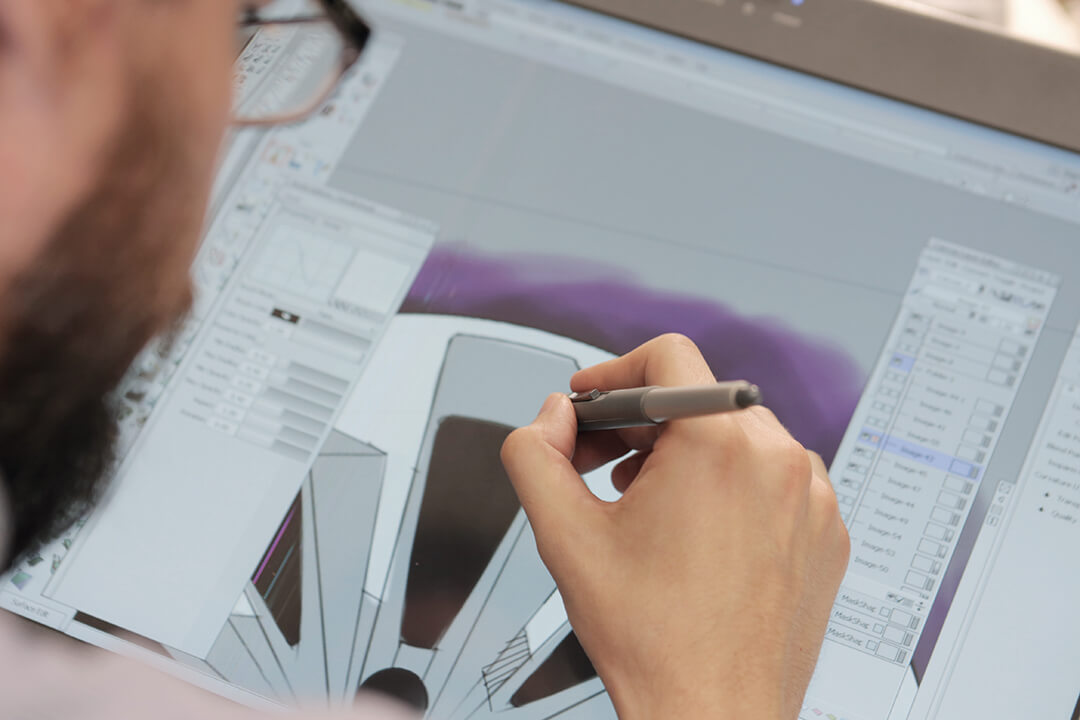 The wheels for the aftermarket are specially designed and developed by CMS itself. Modern highly professional software is used to reconcile design requirements with technical demands. A motivated dedicated team combines trendy ideas with the high standards of OEM quality. Through the close cooperation with the automobile manufacturers CMS always meet the spirit of the times and marks trends.
CMS Technology & Competence
Die casting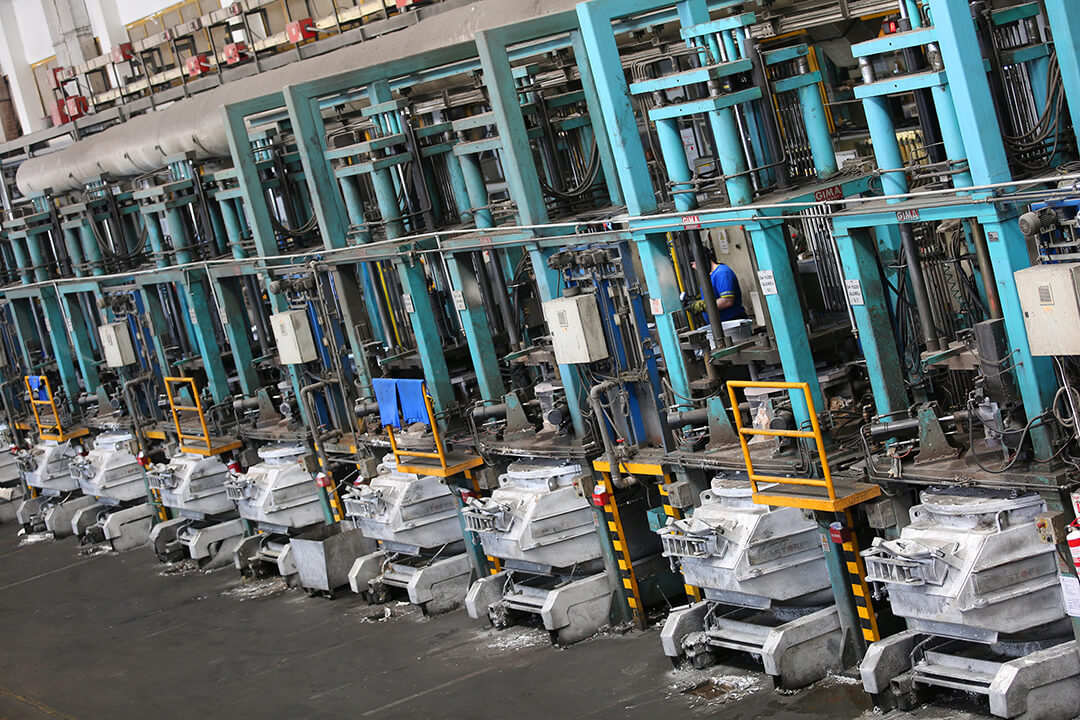 All our wheels are manufactured using low pressure casting. In this process, the aluminium alloy is pressed into a mulit-part mold at a pressure of 1.2 bar. This guarantees an even distribution of th aluminium in the casting mold. This in turn ensures a uniform quality in terms of material density and radial run-out.
CMS Technology & Competence
X-ray inspection / leakeage control
100% of the cast wheels are x-rayed. By x-raying the wheels any air entrapment as well as various surface defects are detected and the affected wheels sorted out. This important quality criterion guarantees our customers the highest level of driving safety. 100% of the wheels are fully automatically tested for leaks by a helium gas testing system before painting. This guarantees double safety in terms of air loss.
CMS Technology & Competence
Flow - forming

Flow-forming has been developed as an additional process to reduce wheel weight compared to conventional cast wheels. By rolling out a cast blank under high pressure, a significant densification and consolidation of the material in the rim is achieved, which leads to a significant saving in material.
CMS Technology & Competence
Heat treatment

The additional heat treatment of the wheels compacts the aluminum and enlarges its strength and load capacity. The densification of the material allows significant material saving, which in turn reduces the weiht of the wheels.
CMS Technology & Competence
Paint-quality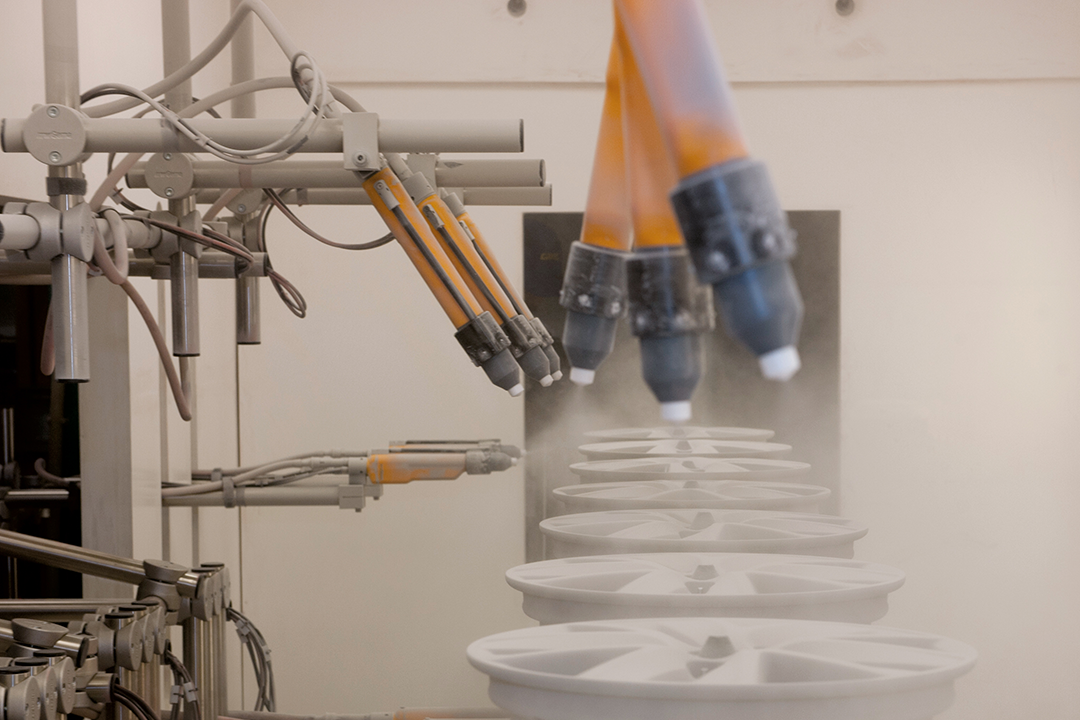 Our wheels are varnished with both technically and environmentally state-of-the-art painting equipment in accordance with the guidelines of German premium car manufacturers. In addition, environmentally friendly lacquers are used in accordance with EU regulations. A100% visual inspection guarantees perfect surface quality."
CMS Background
CMS - the company
CMS background
CMS History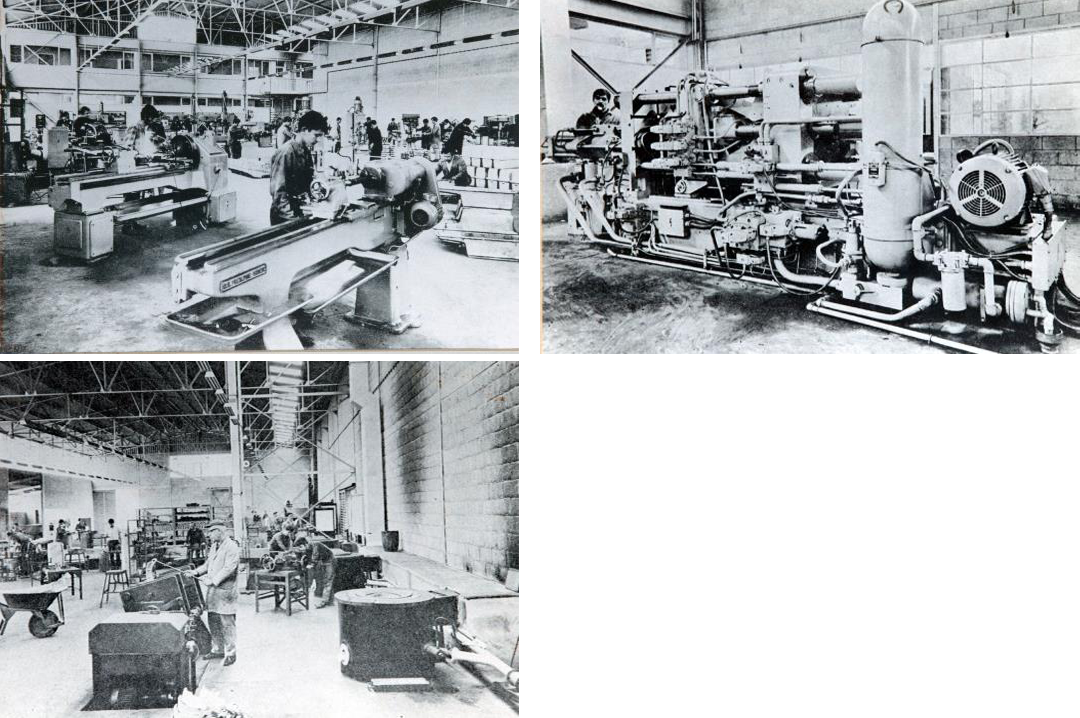 Since the founding of the first aluminum mold foundry in 1955, essential brand values have shaped the history and development of CMS: consistent OEM quality, a spirit of innovation and the highest level of expertise for ever-increasing automotive performance. The successes of this consistent approach are today, in addition to original equipment status with the world's leading automotive manufacturers, more than 4,000 employees at three internationally active production sites, who design, cast, test and finish more than 10 million light alloy wheels per year. At CMS, continuity is based on 100 percent reliability, environmentally friendly manufacturing processes, long product life and traditional responsibility towards customers, partners and all CMS employees. Learn more about CMS' unique success story at http://cms.com.tr
CMS Background
Partner to the automotive industry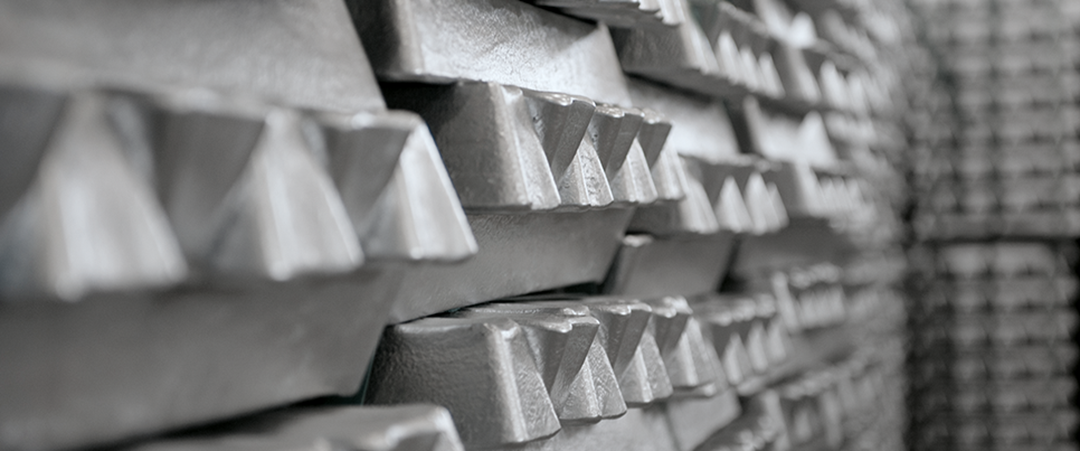 With more than 10 million aluminum wheels produced per year and original equipment status for the top automotive brands, CMS has been able to occupy a leading position in the market for alloy wheels throughout Europe for more than 40 years.
In addition to high quality standards and reliable delivery, CMS' own values of trust and innovative energy are the reason for many long-term partnerships with the automotive industry and the aftermarket. Whether Mercedes, Audi, Porsche or AMG, Lancia, Skoda, Volkswagen or BMW and Mini. When it comes to wheels, they and numerous others rely on CMS to pass on quality and trust in the product to their customers.
CMS Background
Distribution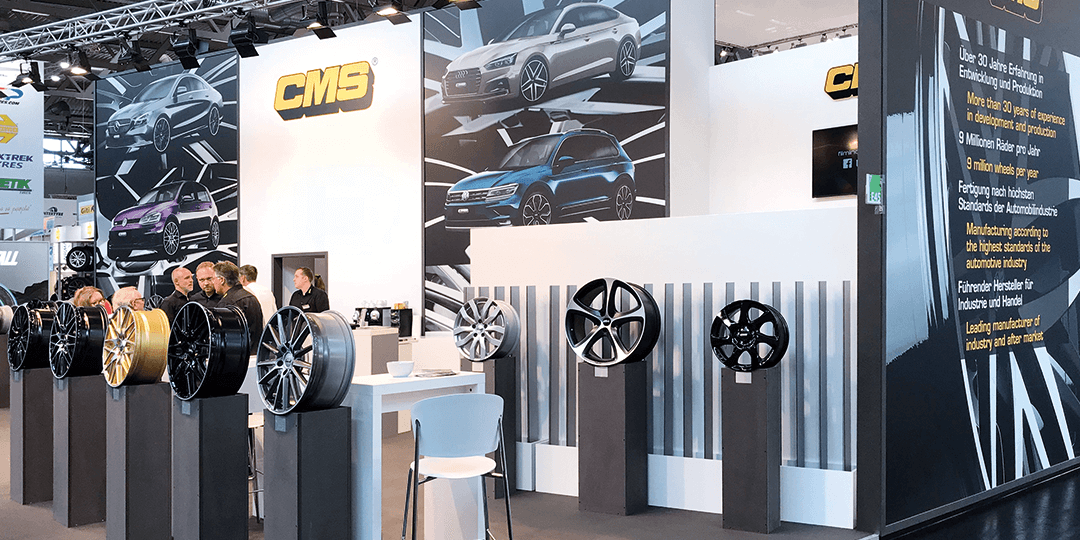 Our location in St. Leon-Rot in Baden Württemberg is a hub of our activities in Europe. With our team in the office and in the field, we provide our dealers with information on all aspects of the CMS wheel, plan goods, accompany the testing and approval procedures and manage the marketing as well as our trade fair appearances throughout Europe.
Since December 2021 we have expanded our distribution with a location in France/Alsace. An experienced team supports there our customers in France.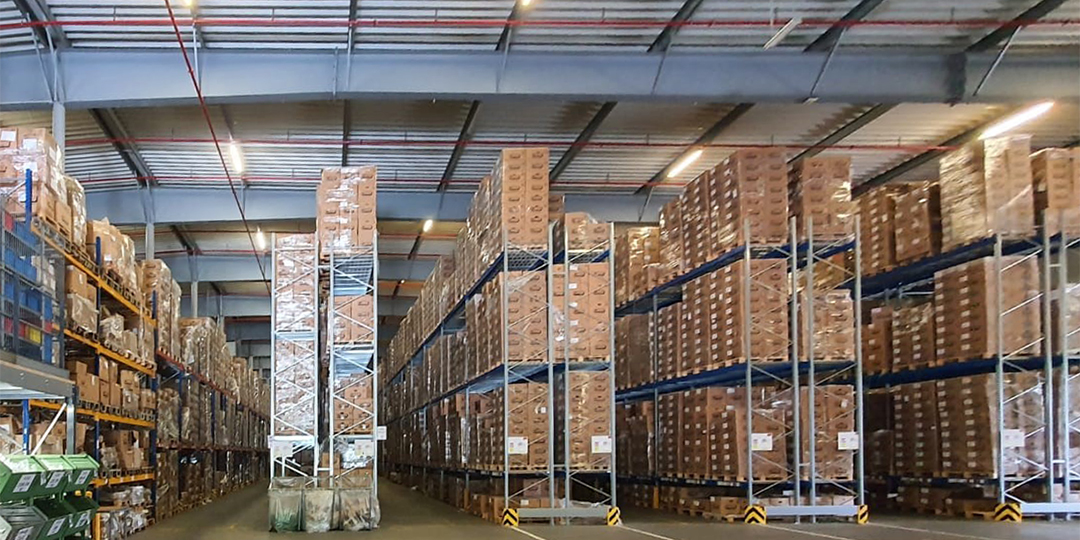 Powerful logistics are indispensable for both manufacturers and retailers.
In our fully digitalized central warehouse in Bremen, all wheels for OE and after market are handled on 20,000 qm. From here, they find their way "just in time" to the assembly lines of our automotive customers or to the branches of our dealers throughout Europe.
Contact
Your contact to CMS