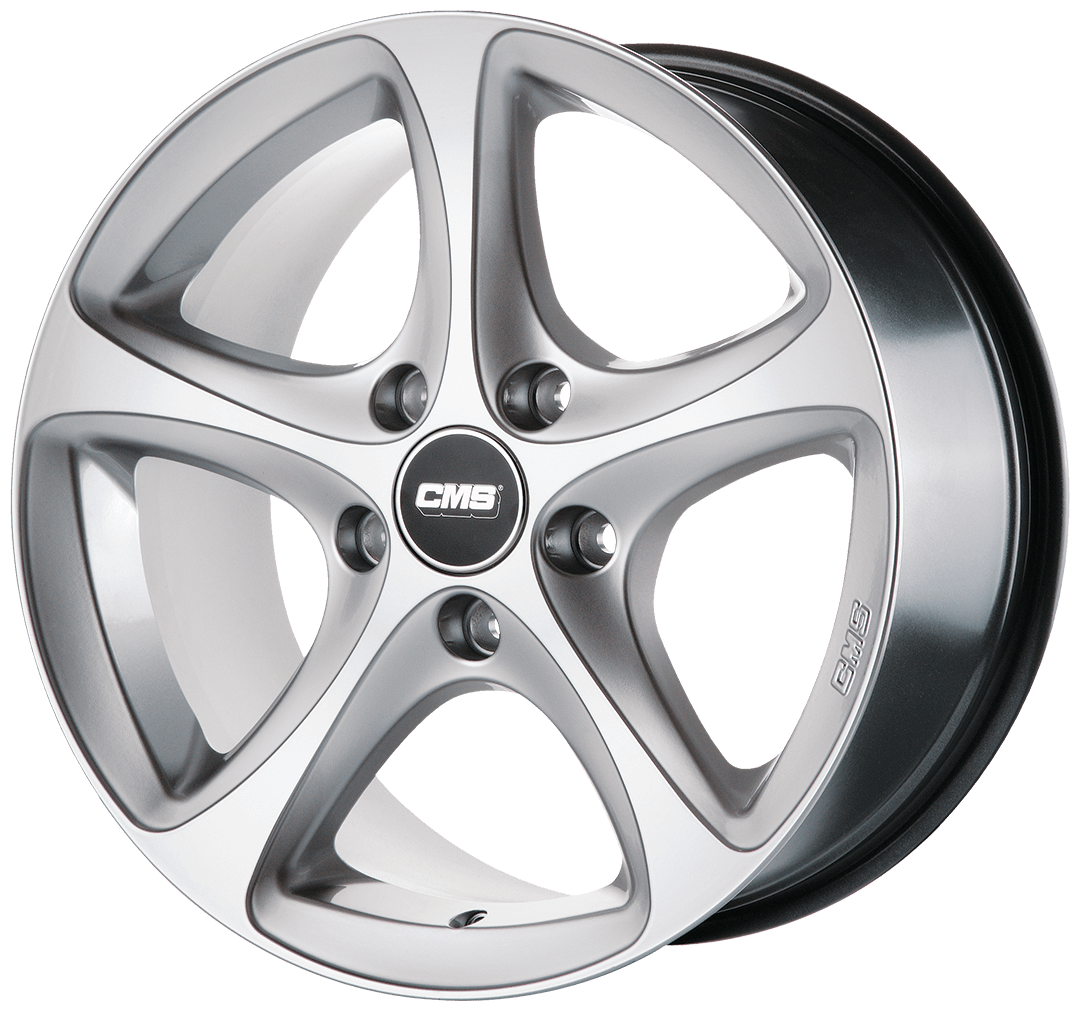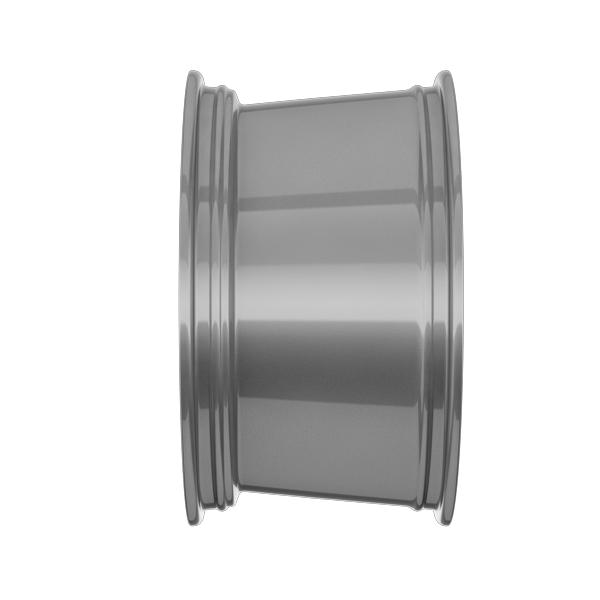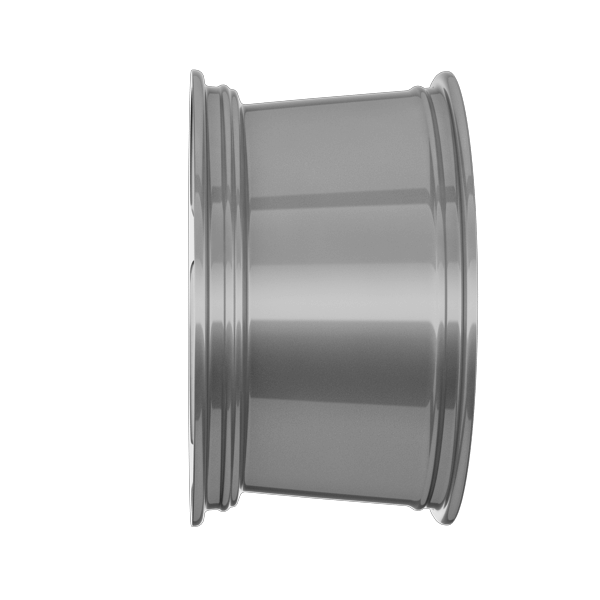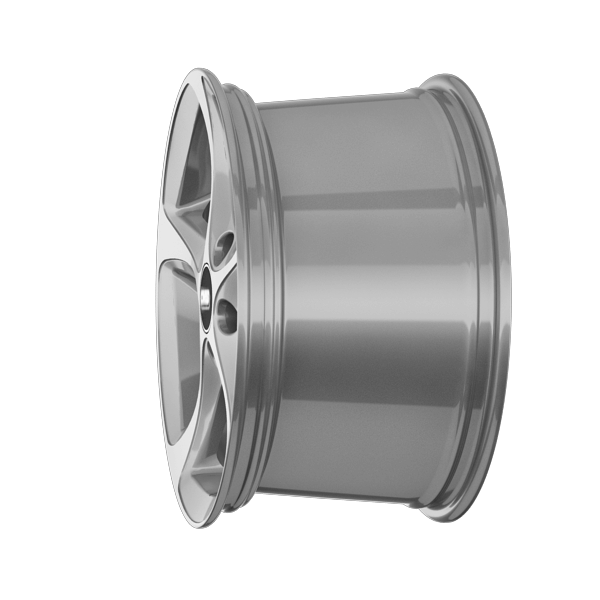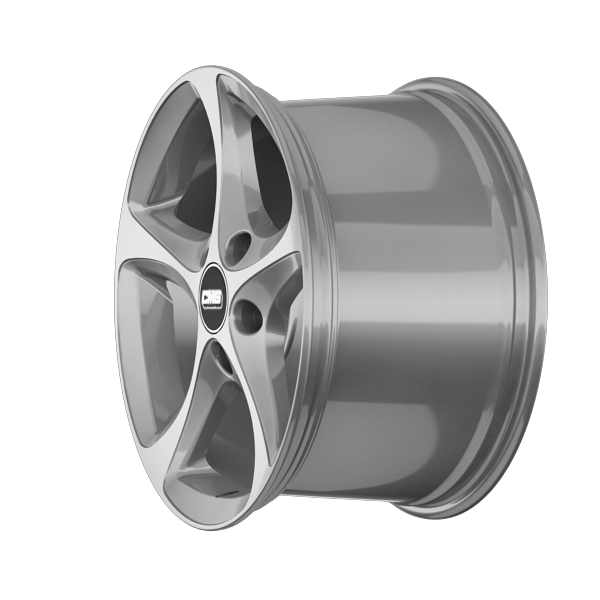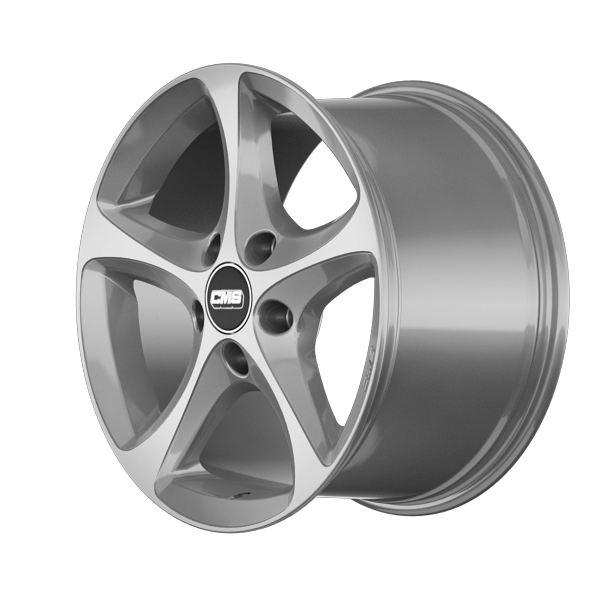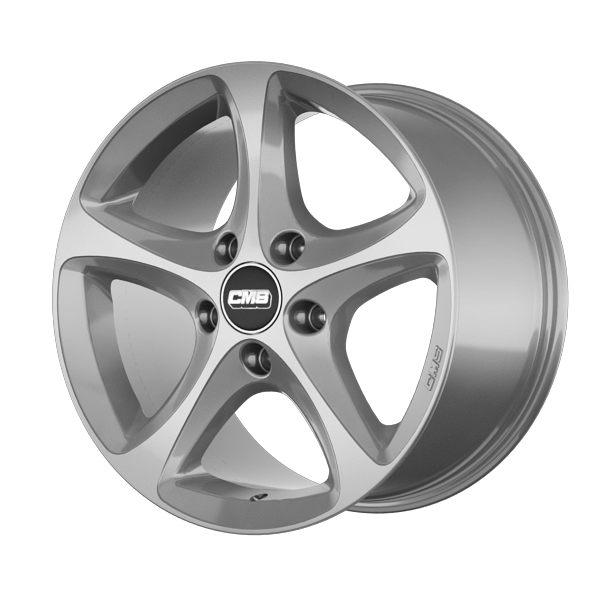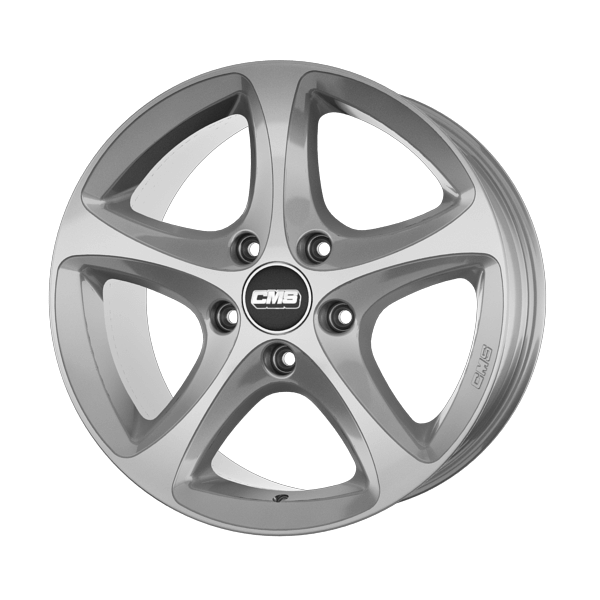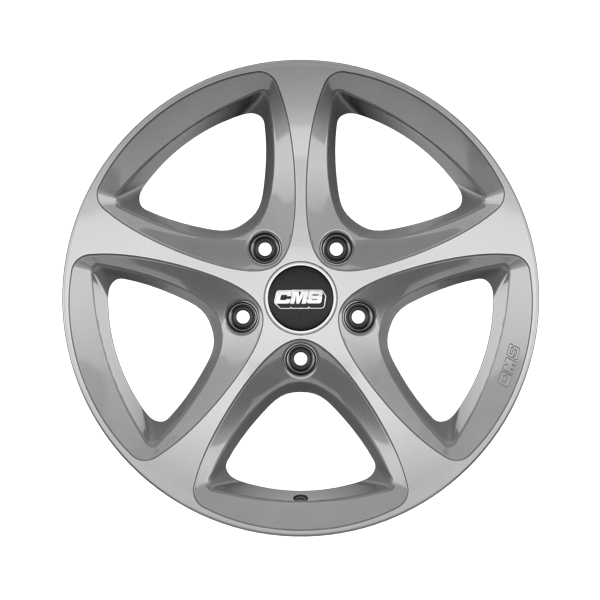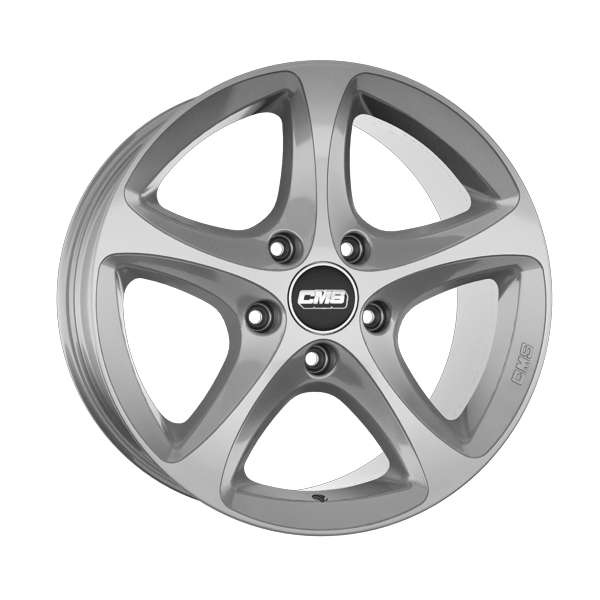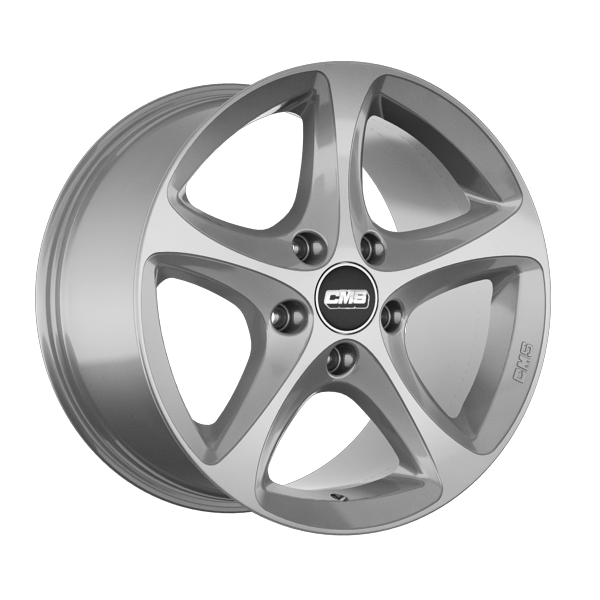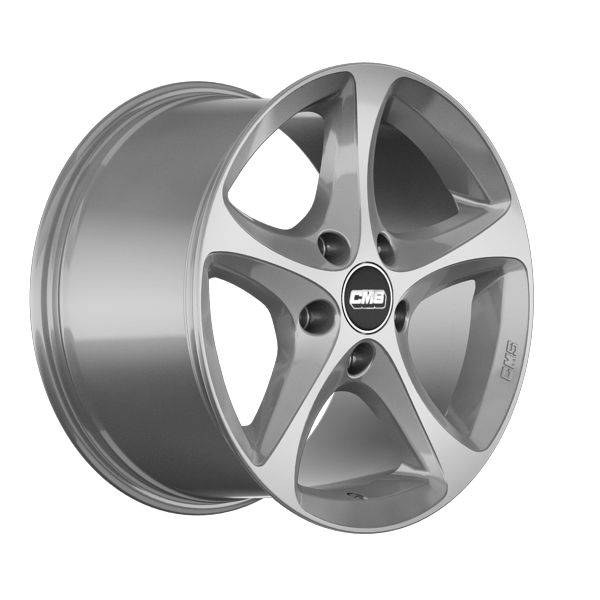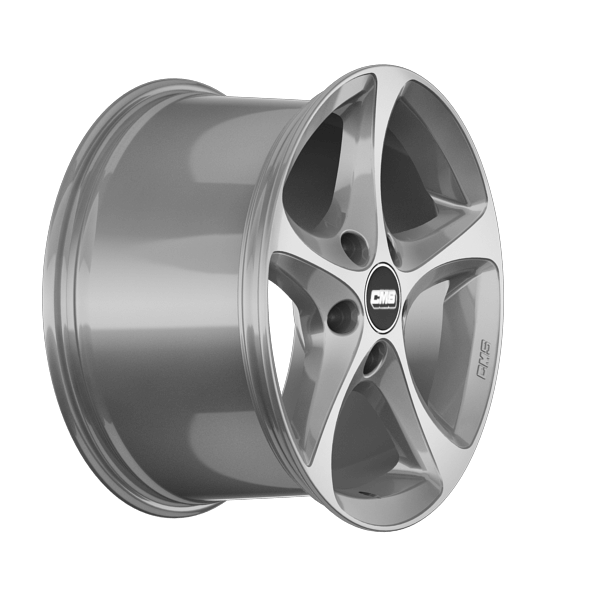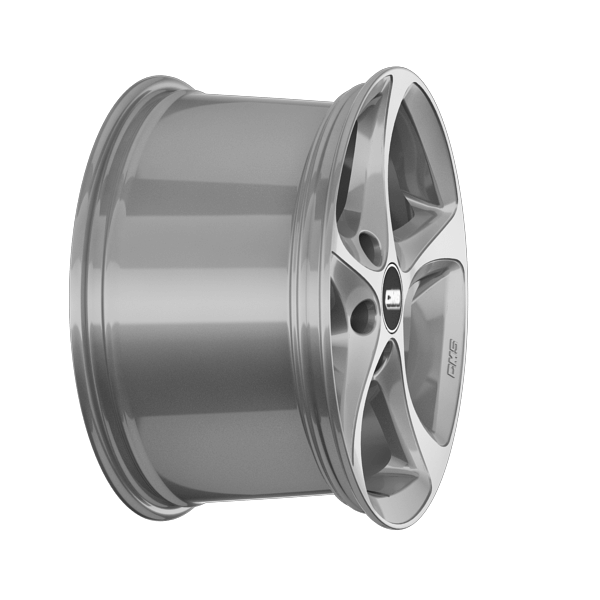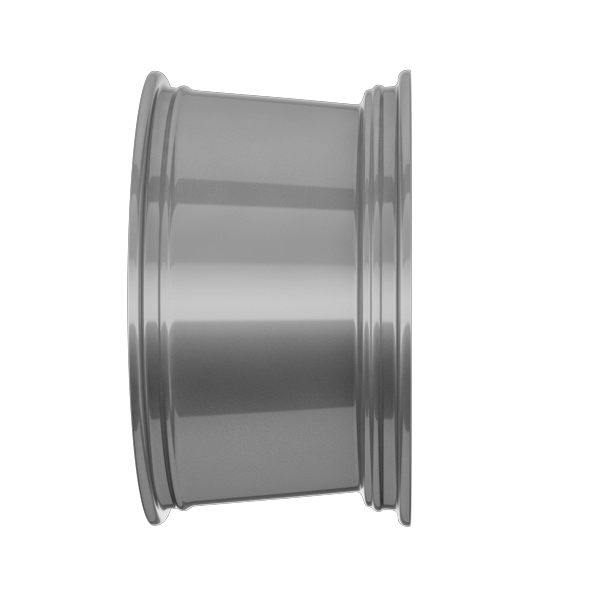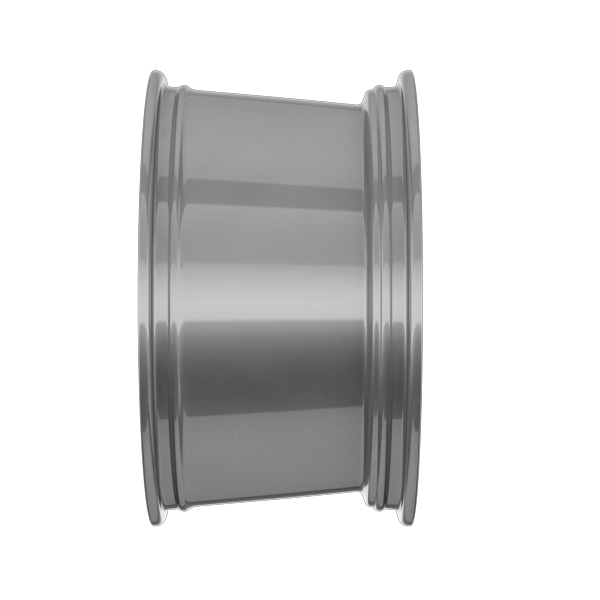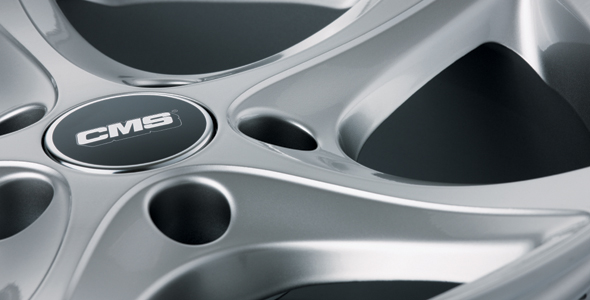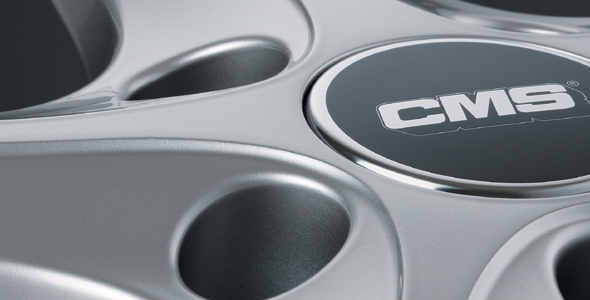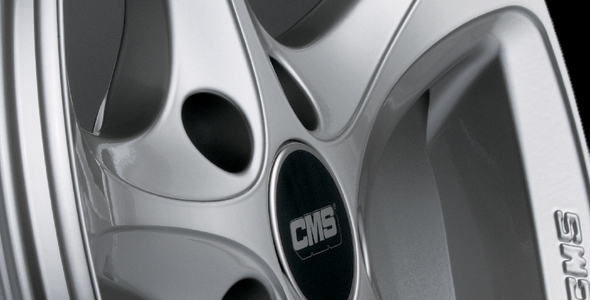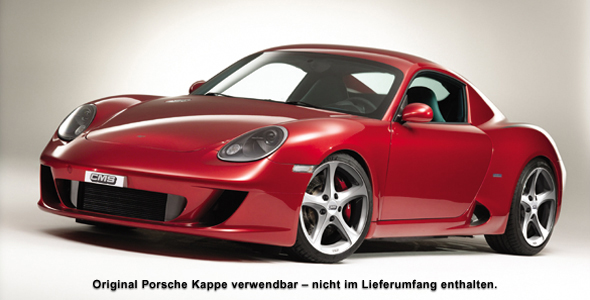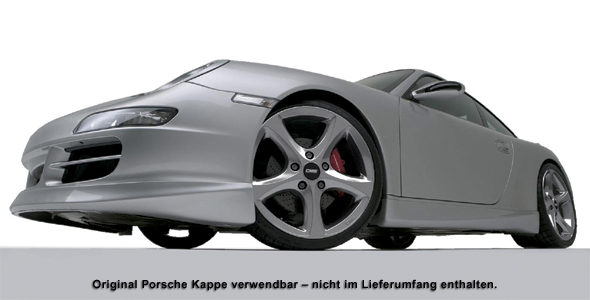 Sizes
8.0x18; 9.0x18; 10.0x18; 8.5x19.11.0x19
Add. information
various wheel-tire combinations possible, concave design, fits Porsche -911, -Boxster, -Cayman and -Panamera, suitable for winter use
C12 for Porsche in 8,0x18"; 9,0x18"; 10,0x18"; 8,5x19"; 11,0x19".

The C12 is a special development with an extremely concave look for all Porsche sports cars. From the 911 to the Cayenne / Boxster to the Panamera, you will always find the right application.
Original Porsche fasteners and spacers are used and thus offer in addition to the sporty tuning also an optimal safety.
Most applications in series size for winter. and snow chain operation according to ABE approvals.
Contact
Your contact to CMS